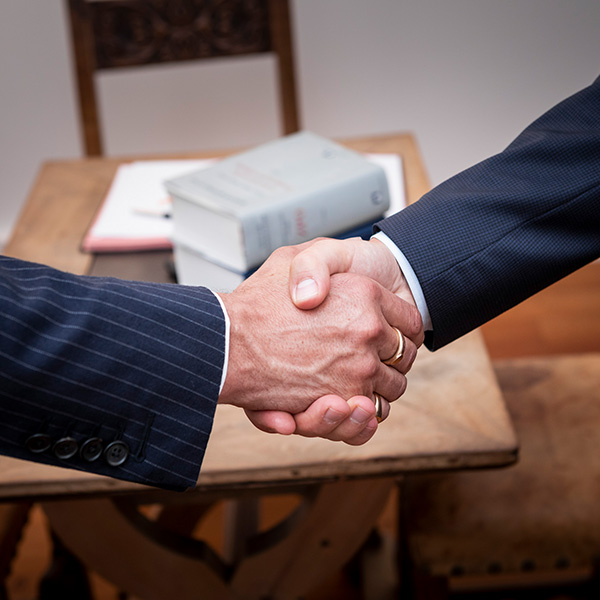 We are looking for your skills.
You?
Your career with Ganzoni & Pedretti
Mail.
Kaufmännische/r Mitarbeiter/in 40 bis 60%
Zur Ergänzung unseres Teams suchen wir per sofort oder nach Vereinbarung eine/n kaufmännische/n Mitarbeiter/in mit einem Arbeitspensum von 40 bis 60%.
Sie haben einen kaufmännischen Hintergrund, sind motiviert, tatkräftig und kommunikativ und verständigen sich schriftlich und mündlich einwandfrei in Deutsch, Englisch und/oder Italienisch. Romanisch und Französisch sind willkommen.
Wir freuen uns über Ihre Bewerbungsunterlagen und stehen für Auskünfte gerne zur Verfügung.
Become part of our team
Our doors are always open for energetic people with enthusiasm and above-average standards. Convince us with your unsolicited application, simply by sending an e-mail to info@ganzonipedretti.ch.
Back.