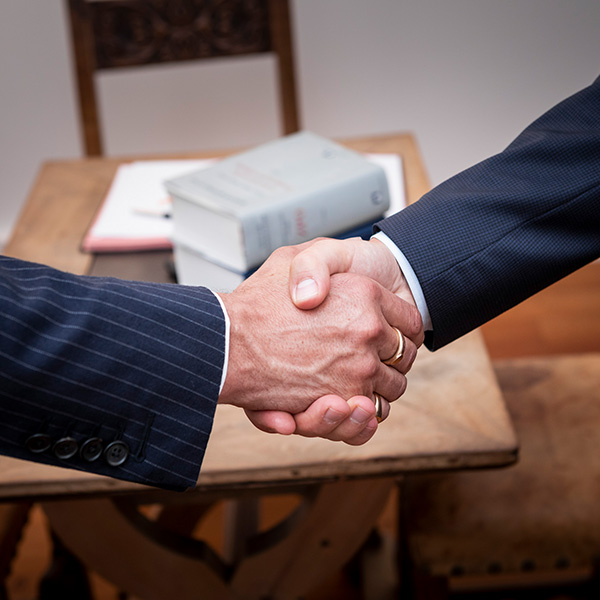 We are looking for your skills.
You?
Your career with Ganzoni & Pedretti
Mail.
Become part of our team
We currently have no vacancies. However, our doors are always open for energetic people with enthusiasm and above-average standards. Convince us with your unsolicited application, simply by sending an e-mail to info@ganzonipedretti.ch.
Back.